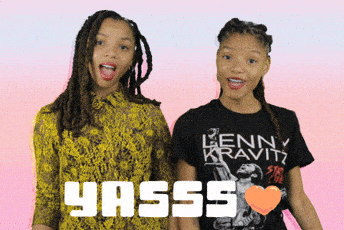 The struggle is not a struggle anymore.  No sireeeeee.  Thanks to the hard work of the Teacher Tech Team, Ginger Ramsey, EdTech/1:WEB and our CIO, Andrew Moore, it was Christmas in September for Broomfield High School.
New Chromebooks were deployed to our staff earlier this week. Watch this video to check out the new features:
Your new Chromebook VIDEO LINK HERE!
Maybe you are thinking about buying a cover for your new Chromebook.  Important information can be found on the bottom of your device which include both the model number and series.  When I looked on Amazon for a cover (and stylus!), I typed in "CB5-312T series chromebook cover".  It's being delivered tomorrow, so check out my device protection next week.  Later info on the stylus…..
I hope you are as excited as I am to start using the new and improved Chromebook in the classroom.  We will be providing extra training and support through our Teacher Technology Cohort, PLC/PD time and this blog, of course!
Let me know if you have any questions.
Happy Chromebooking!